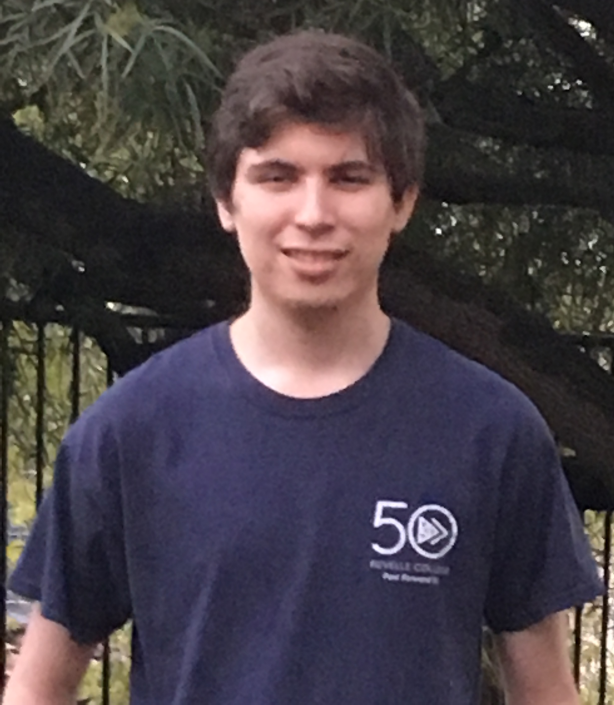 Seth Posner - Programmer Extraordinaire
About Me
I am a 22 year old Electrical Engineering student at UCSD and long-time Java programmer. Aside from my experience with computers and software, I have an interest in music theory, architecture, graphic design, and more.
Education
I graduated from Westview High School with a 4.2 GPA in 2014, earning a spot in UCSD's Jacob's School of Engineering. I am currently entering my 5th and final year of an Electrical Engineering degree with a focus on computer circuit design.
Work Experience
In June of 2018, I began my first proffessional internship at the Power of NeuroGaming Center (PoNG Center), working with a small team to create a phone application in Unity similar to Pokemon Go, designed to help those with dementia retain their ability to navigate the world around them.
Programming Experience
I began learning how to code in 2008 using Processing, a Java wrapper designed to simplify the design and creation of graphical programs. In 2013 I began using pure Java as part of an AP Computer Science course in high school.
In late 2014, I began working on his first Minecraft mod, which achieved minor success. Throughout the next couple years, I added C, C++, and various Assembly languages to my repetoire, although I still mainly works in Java.
In early 2016, I joined the Team Wizardry Minecraft modding group, where I have created several mods with nearly one million combined downloads.
Future Plans
Once I finish my Electrical Engineering degree, I plan to enter the workforce, finding a career in software or hardware development. During my free time, I'm looking forward to a long modding career, along with learning more about music, architecture, and graphical design.